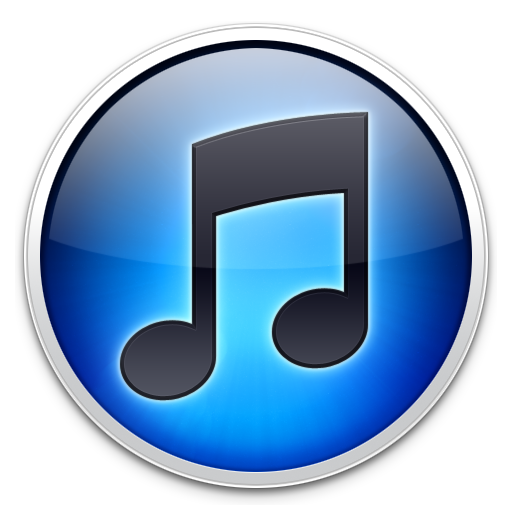 I've been asked a few times to explain how iTunes runs everything in the house. So here it is.
We have an always-on computer (a mac, but could be an old PC) – which is always running iTunes and this is where we keep all of our homemade and purchased media – Movies, TV Shows, Music.
The iTunes folder is stored on an external disk that has an internal RAID-1 mirror (One drive can die and you are ok) — like this one
Each iPod, iPad, iPhone in the house that wants media, syncs to this machine – with the relevant tabs in iTunes adjusted per device.
THEN
We have two Apple TV's – one for each TV. We have an old model and a new model. New model is here:
The new Apple TV is connected via HDMI to the AV Receiver (Yamaha RX-V667) and the receiver is then connected to the main TV set. Apple TV is also connected to the house network.
Using the Apple TV software everything on the aforementioned iTunes computer can be watched on the main TV on demand. Apple TV can also buy individual TV Shows or Movies from the iTunes store and you watch them on your TV. The new Apple TV also allows you to stream shows from Netflix. You also have access to YouTube, Vimeo, Flickr and MLB tv and NBA tv streaming.
As a bonus, if the iTunes computer is a mac and you have iPhoto – you can setup Apple TV to use your digital photo library as a slideshow on the TV – which is nice to have just running in the background.
And another bonus, Apple TV becomes a 'speaker' destination for iTunes. From the iTunes computer you can play any of your music and then choose to stream to Apple TV and the sound will come out of your TV or home stereo (however your TV sound is setup). This is called Airplay – formerly called AirTunes. Another feature of Airplay is the ability to send video from the iTunes computer or your iPad straight to the TV for watching – pretty much any video you can watch on your iPad — YouTube/Vimeo/iTunes/etc.
I recently added outdoor speakers to the back deck and that was a little tricky as they would be run through the Yamaha receiver but I also wanted a separate volume control so they would not just be the same volume as what was playing in the Living Room. To solve this, I had to use another Airport Express (AX). So the Airport Express sits in the AV Cabinet and the Airplay name is 'Back Deck Speakers'. The AX is then connected to the AV Receiver via a 3.5mm to RCA cable. On the iTunes computer, I then select the 'Back Deck Speakers' and turn on Zone 2 on the Yamaha and I have amplified sound that is separate from what is playing on the Yamaha.
Finally, Apple has a free Remote app for iPad/iPhone/iPod Touch that can control all of the above and also makes any typing you need to do on the Apple TV much easier.